For optimal efficiency, the enterprise resource planning(ERP) system and statistical process control (SPC) system control the operation processes from the raw materials to the warehouse stocking. All data is available for at least 10 years time upon request which provides our customers the utmost insurance. The 360-degree total control meets customers' sourcing and managing needs while adding value in customers' global management.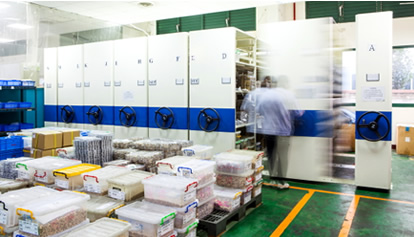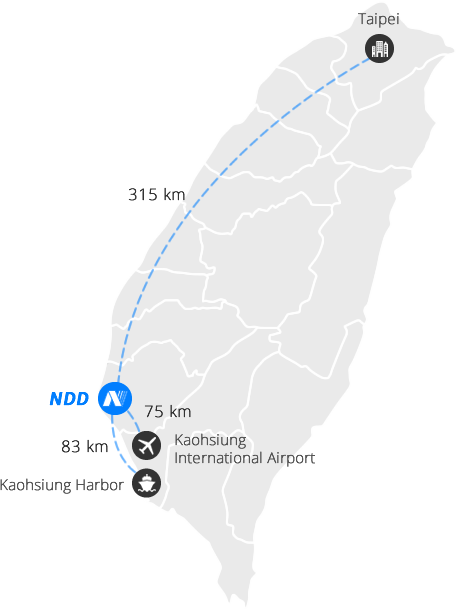 Often times we perform delivery term - F.O.B Taiwan - with our customers. We ship goods via a number of trusted logistic partners - FedEx, UPS, DHL, TNT, ocean transport, air companies. The method is decided upon our customers' requirements and suggestions.
Need support for CNC turning?