| | |
| --- | --- |
| Registered | NAN DEE PRECISION CO., LTD. |
| Location | 22, Keji 1st Road, Annan District, Tainan City, 709-55, TAIWAN |
| Phone | +886 - 6 - 3841123 (Rep) |
| Fax | +886 - 6 - 3840511 |
| Hours | (GMT +8) 9:00 - 12:00 ; 13:00 - 18:00 |
| Foundation Capital | 3 Million USD |
| Founded in | March 1st 1982 |
| Founder | Mr. Tsao-San CHUANG |
| Employee | 110 staff members |
| Products | Multi-usability industrial components / Automation components / Coaxial connector components / Components for others appliances |
LOGO Concept
The capital N is the initial letter of the company. On the logo, sky blue means nature, wide, technology and the connection with the world. Color white stands for integrity and transparency. The 4 strokes of lines each represents study, precision, accuracy and efficiency.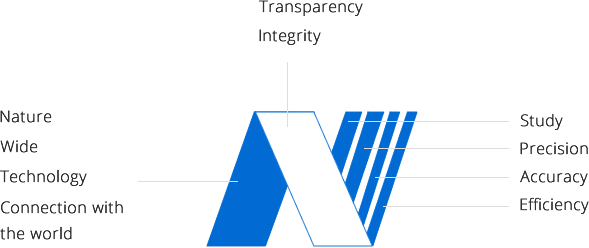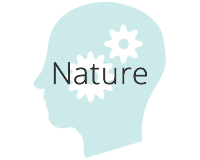 The connection between human and technology.
We believe that all the objects are in relation to the nature. Human needs to optimize their brains to comprehend, apply and innovate current technologies.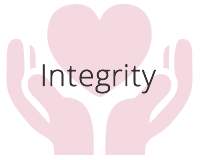 Be honest as a person, be determined at objectives.
We are determined to hold onto the very traditional Taiwanese integrity. We believe if the brain and the heart are at the right places, the work result will be at the right place(the ideal outcome), too.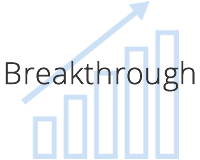 Accumulate current expertise in order to leap forward to the future.
We believe only if we keep achieving the best of now, we are able to break through the barrier and leap forward to a higher level of performance.