Stock Control
To efficiently control stock and fulfill customer's requirement immediately. Nandee help valued customer maintain VMI / KANBAN / BLANKET ORDER. Aim at the integrity of the products, we use anti-rust prevent oil, bag, and pellet to enhance its shelf life.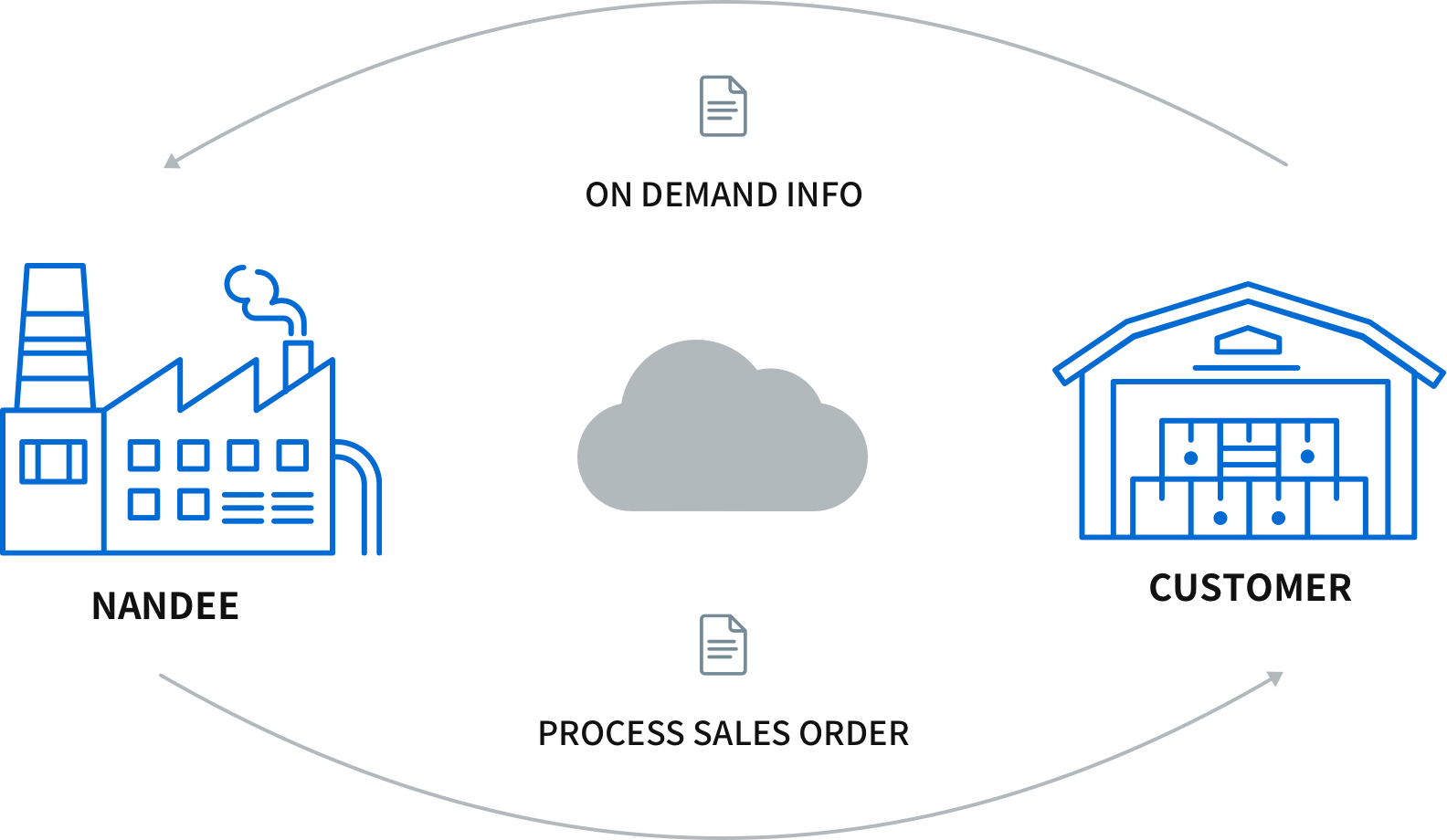 Documentary Control
Document control system is very important and indispensable which supports the management of files in compliance with regulations and quality management systems. At Nandee, we build product's traceability and all information are openness and transparency to each division. All document will be preserve at least 7 years.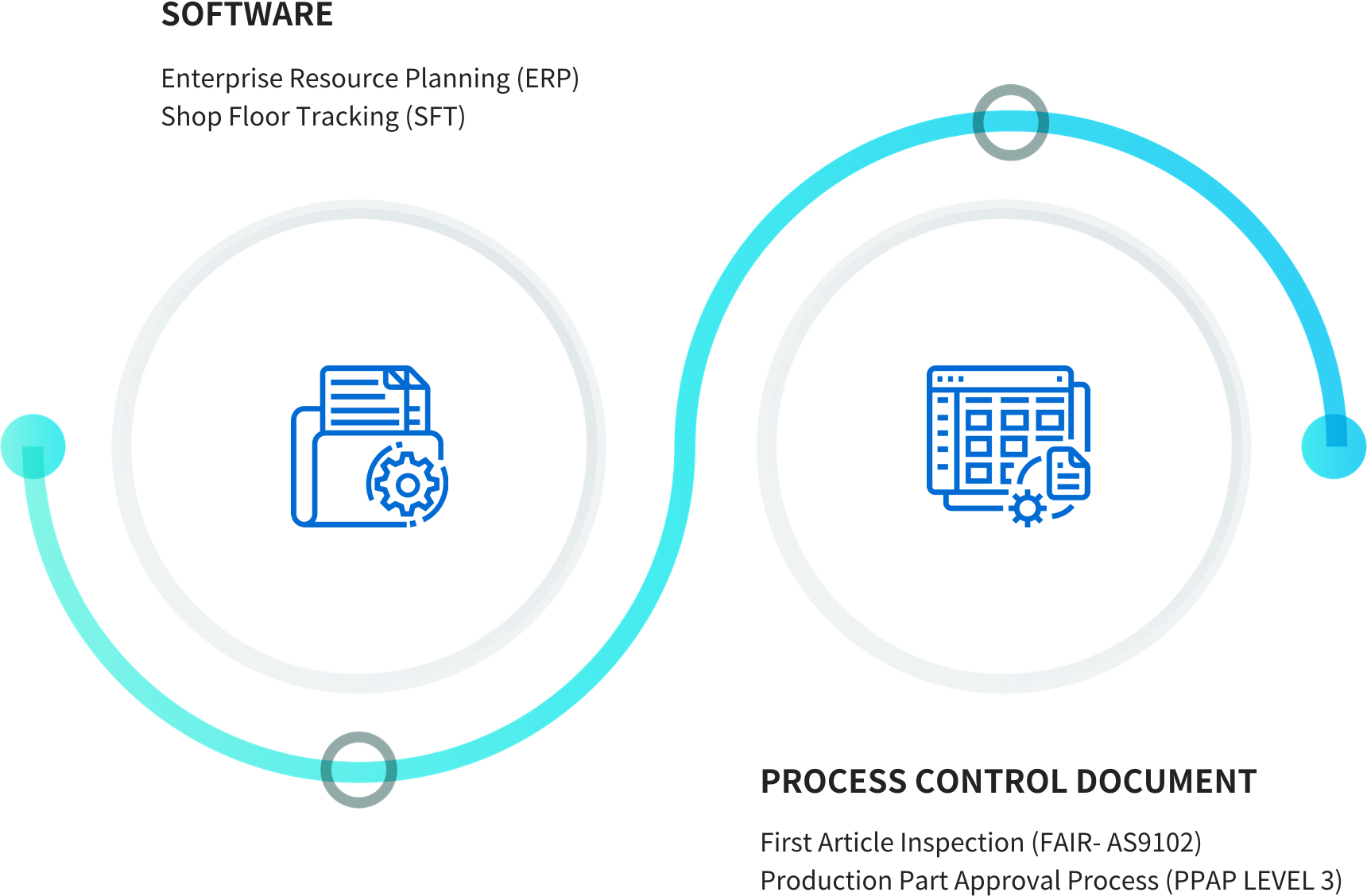 Working Flow
From raw material to mass production at last packing, all of processes are approved by related division and manager. Every single article from our factory are all inspected carefully from angle to angle; from bottom to the top. For special article or client special requests, we will process 100% inspection to make sure our product's quality is perfect and meet the client's requirement.