Consume environmental friendly- RoHS associated raw materials.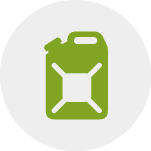 Recycle waste oil - Recycle company purifies the waste oil for industrial uses.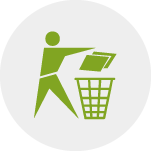 Recycle used items - paper / plastics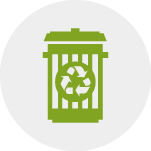 Recycle metal scrap - Recycle company process the metal scraps into new usable metal materials.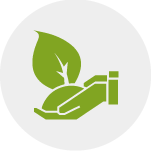 Recycle waste food - wasted food are further recycled by waste food process machine for the use in a planting area in the company.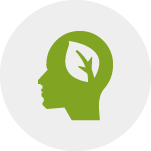 We encourage our staffs to bring their own dishware and cutleries to reduce waste on earth.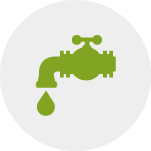 Waste water management - We are located in protected industrial lagoon area, we work with strict regulations and frequent assessments/inspections to ensure that our waste water is clean and harmless to the environment.