Nan Dee Precision is a professional Original Equipment Manufacturer (OEM) for small high precision turned parts. Turning parts range from O.D. 0.3mm to 120mm, precision ±0.005 mm. We work closely with our customers on every project, offering the most sufficient solutions to all customer requirements with a excellent team of experts to finish off the job at the best standard.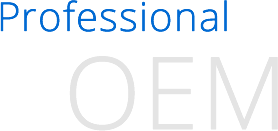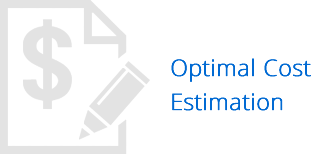 Every part passed to Nan Dee Precision will go through a thorough cost estimation process from the stage of raw material, manufacturing, tooling, inspection gauge to packaging. Based on the estimated data, we are able to provide an accurate competitive quotation for each part in our hands.
Based on the specific requirements on a project, we arrange the most sufficient machine(s) for each part ordered. Following processes including customized tooling design, pre-production, mass-production and production speed optimization. The strictly managed stages are not only there to control the budget, but also the quality for each process which we promised our customers.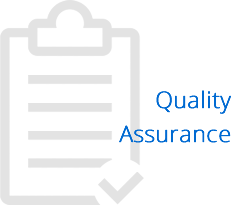 Quality Assurance is executed thoroughly in Nan Dee Precision. Inspections are carried out from the raw material arrival, production first piece inspection, production regular inspection, after production ratio inspection to final packaging inspection. With such a thorough assurance, we are able to spot production errors and perform corrective actions immediately. Detailed noting and descriptions are recorded which states every project is fully tracked and controlled. All the details are sincerely handled for the "Top Quality" determination.
Need support for CNC turning?