In order to advance our supply scope to the next level of precision. Nandee has been renewing Quality Inspection Device without hesitation.
We recently installed a brand new measurement device - Auto 3D Coordinate Measuring Machine.
This new generation of 3D measurement system carries 3 features which bringing our working piece with reliable accuracy, and improving work efficiency greatly.
Accuracy - Maximum permissible error of length measurement: E0, MPE( μm) 1.8+3L/1000(up to the size of 10/15/8)
Temperature Control - Wide range from 15 to 30°C
Drive Speed - 700mm/sec max. / accekeration 2300 mm/sec2 max.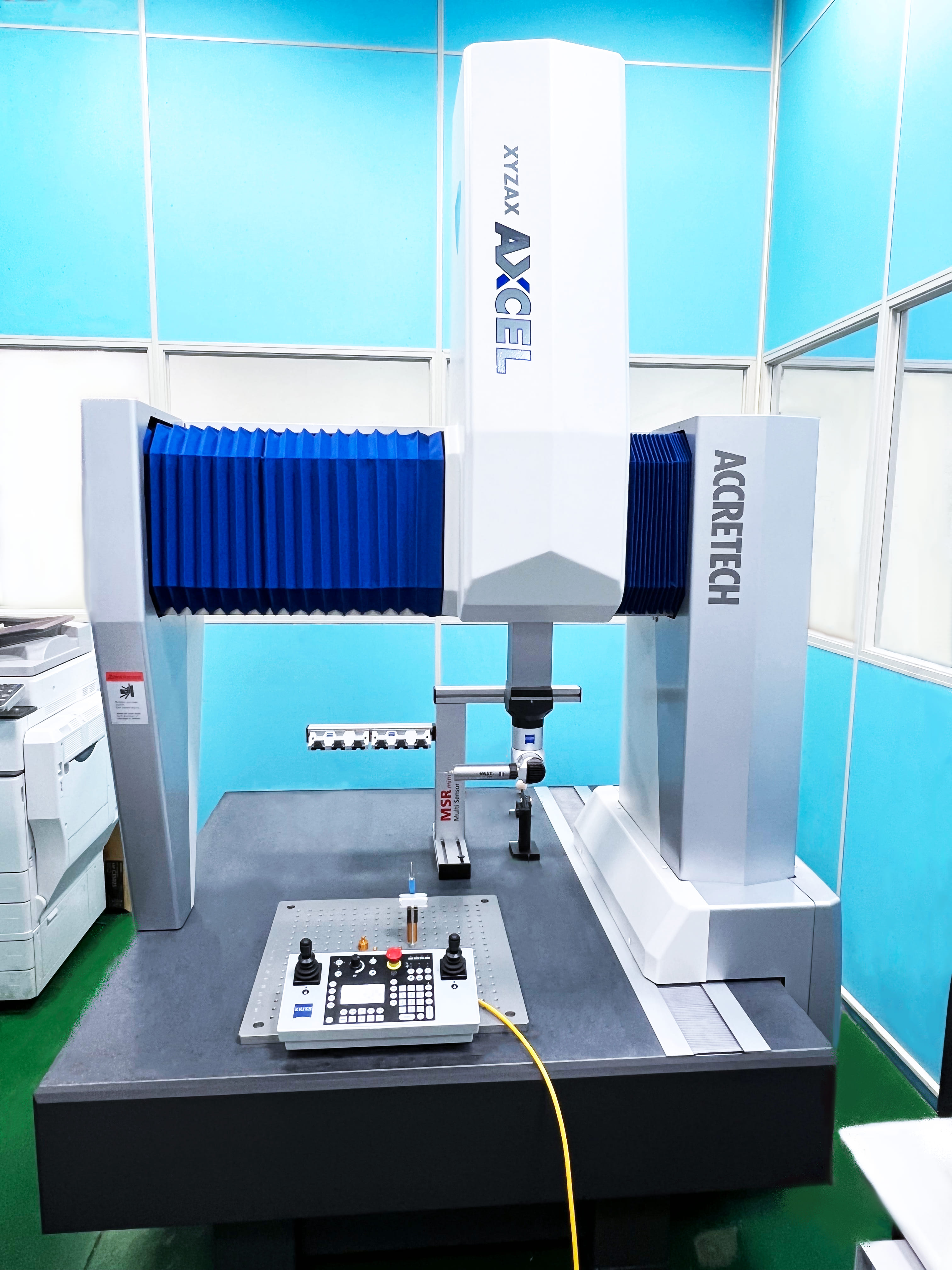 Learn more about our quality promise: https://www.ndd.com.tw/en/capability/quality
Contact Sales for partnership: sales@ndd.com.tw